What to Do When You Don't Know What to Do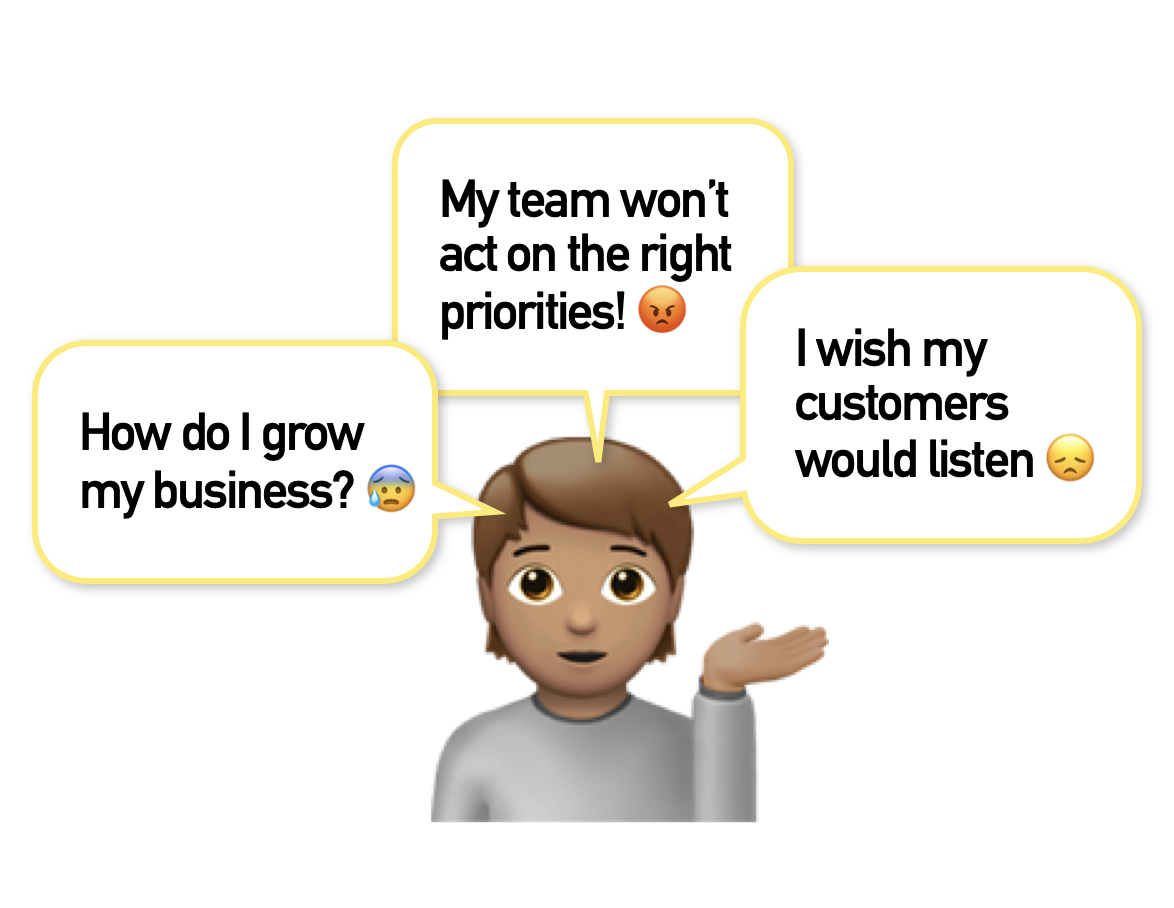 You feel overworked. You have little time to fix the problems of the present, let alone design your future.
We've been in your shoes. This is why we created Unstuck Assist for people like you, and us!
UNSTUCK ASSIST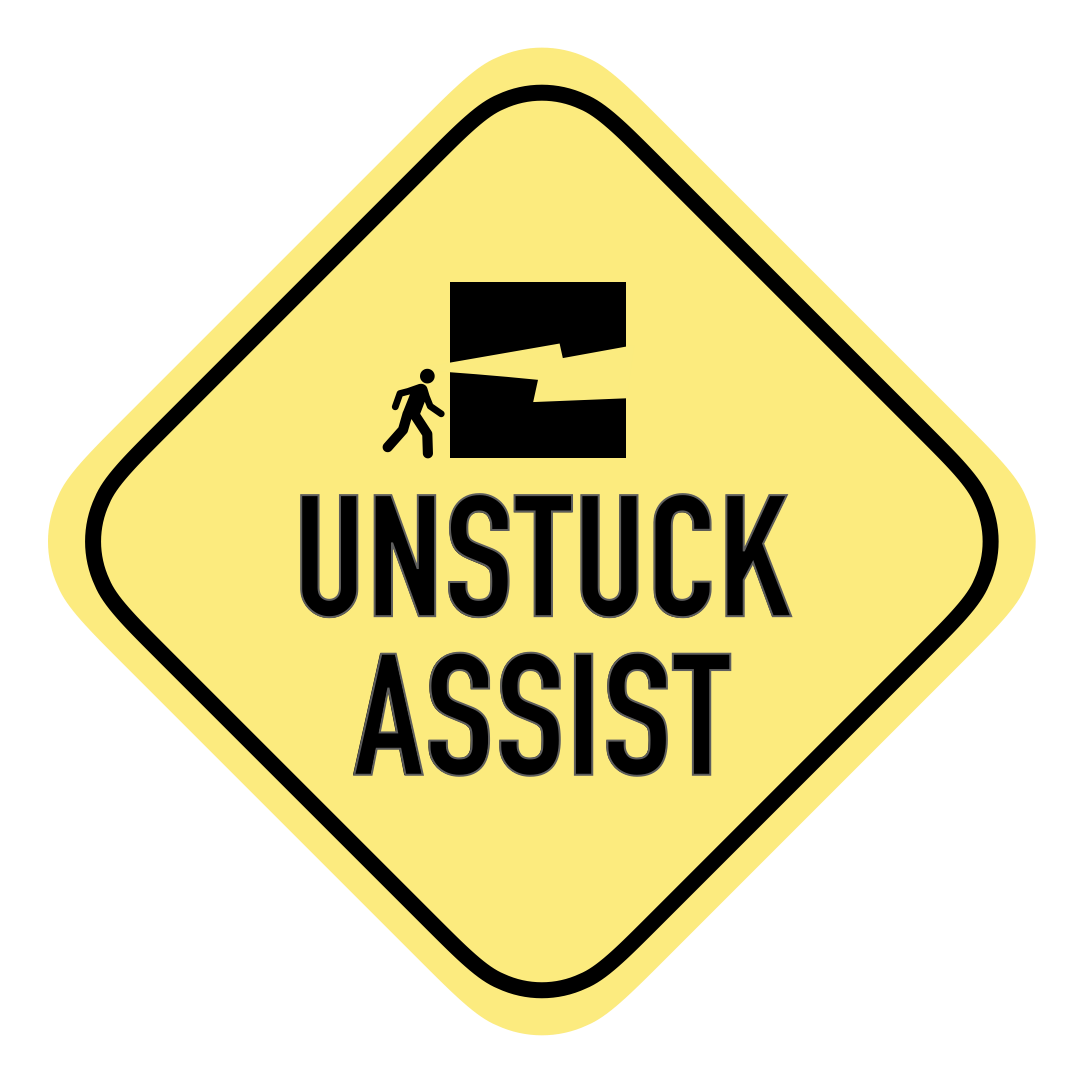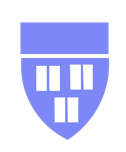 Packaged into easy-to-apply tools we call lenses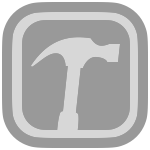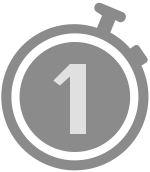 Designed with You in Mind
Unstuck Assist sessions are light, remote, live, private sessions focused on providing just-in-time knowledge and tooling, right then and there.
No books, no reading, no homework—just great insights.
Unstuck Assist is about transforming your struggling moments into opportunities for progress.
We have your back. We are here to listen, and to answer any questions you may have. Email us any time!
Get Unstuck!
Take the first step to get unstuck! Spend just one hour in your schedule with us to redefine your future. Pick the time from slots below.
* On some browsers you may need to scroll inside the form to fill out the required fields.
Of course, there are no strings attached, and you can cancel any time. Questions? Email us at dxmba@dx.mba!